Contact Us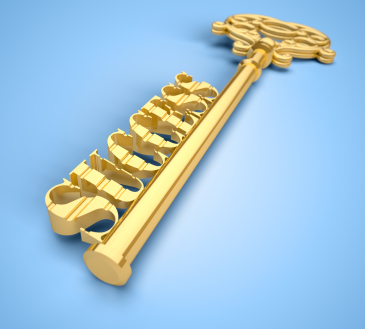 Contact Details
Raj

Call: 0411 232 142

Email: coaching@synergydiamondcoaching.com

Coaching and Other Services
I provide services in person:
Coaching and other services are normally provided during business hours Monday to Friday, but I do see clients after hours or weekends, as appropriate.

Fees (for non corporate clients):-
One on one Coaching (includes education) is $300 per session
Soul Communication (Either Past Lives or Soul Guidance on current issues) is $300 per session
Soul Healing or Facilitation per session varies as follows


$150 (QBI lasts between 20 to 45 minutes)
$200 for Advanced Tao Hands Services (is up to 15 to 20 minutes)
$200+ for various Tao Light Ball Blessings (request a list)
If you request more than one service per session then its generally the addition of each service eg Coaching and Soul Communication is $600.


If you are a pensioner, student, unemployed or under financial stress, you may request a discount of 30% of the total fee.

If you pay in crypto you receive a 10% discount on the fee (but not in addition to the pensioner, student... discount).

Soul Teaching is provided at no additional charge, that is, guidance may be given on what self practices you need to do in order to achieve a goal or manifest a breakthrough.

Payment may be required prior to services being provided, including signing an acknowledgement of context of services form, provided by email.