Contact Us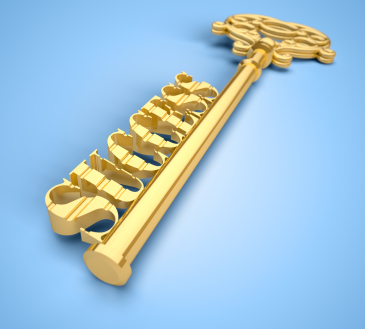 Contact Details
Raj

coaching@synergydiamondcoaching.com
Coaching and Healing Facilitation Services
The office is located in Glenferrie

Coaching and other services are normally provided as follows
* Business hours 10 am to 5 pm Monday to Friday

* Evenings between 7 pm to 9 pm Monday, Wednesday and Friday nights

* And weekends spots available if needed.

Coaching and Healing Facilitation Service are available in person as well as via phone or via skype. And the services provided under energy facilitation do work well remotely.

In addition, I can arrange for the coaching and/or healing facilitation services to be provided at a more convenient place.