About Us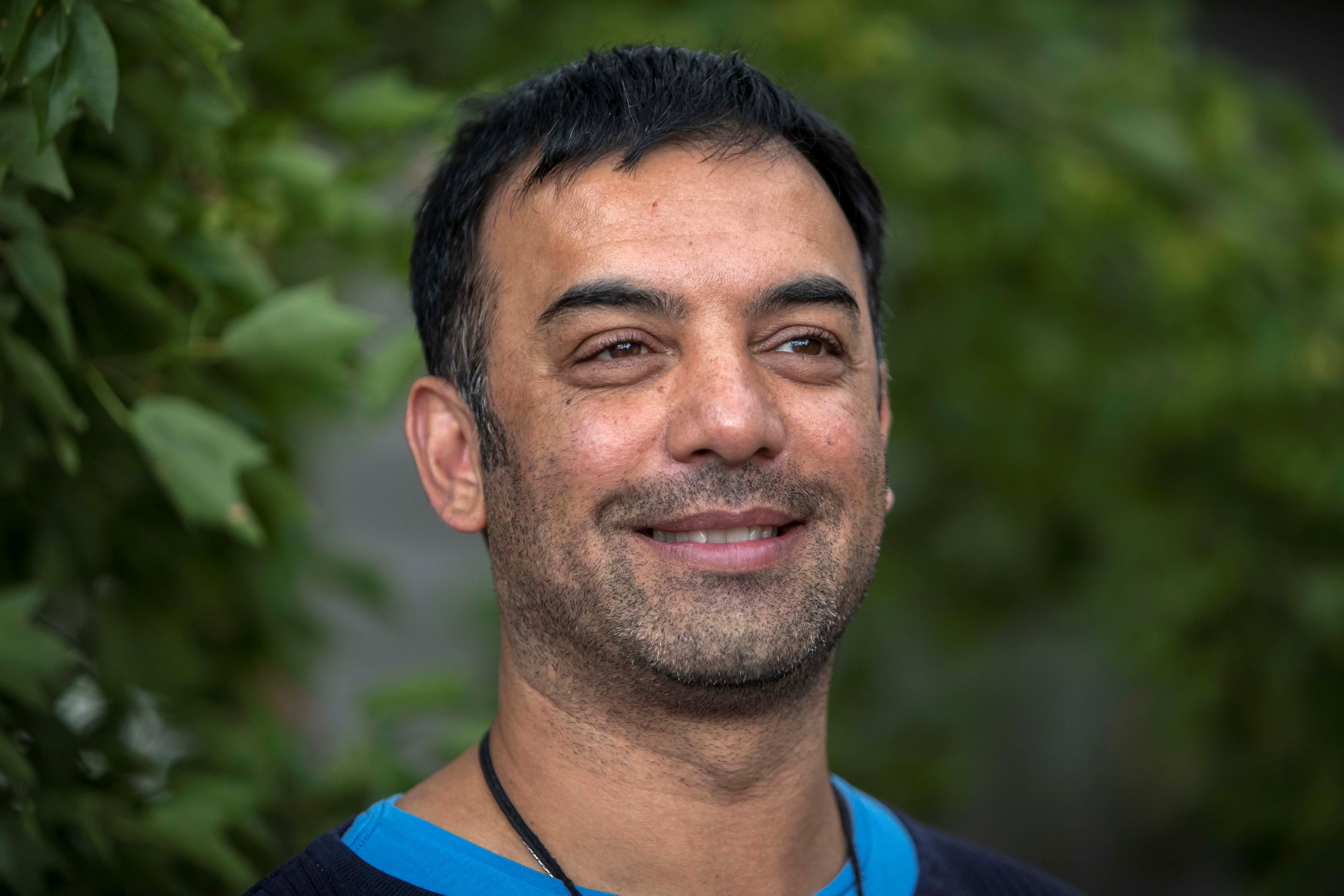 Vision
My vision is to facilitate lasting positive change and transformation in people, companies and communities. So that they are empowered to distinguish between Ego and Reality, and follow natures way whilst following their Soul and heart. And at the same time working as one human kind, one community in Peace, Harmony and Love.
Philosophy
I aim to provide you with better coaching services. And do not believe in best, but in better, in the continual positive evolution of humanity. Striving to practice what I preach, to continually improve. So that it comes from the heart not the head. So that it has power and you can feel the positive energy of an experienced coach facilitating you through problems or issues to achieve success in any area of your life.
I believe there are constant principles and universal laws [spiritual, physical etc] which if acted upon will attain you success in whatever area of life you wish.
About Raj
I started my coaching journey by attaining a certificate in Success Coaching with Success and You P/L back in 2009.
Since then I have attended numerous workshops, seminars and further training on coaching, NLP, spiritual life coaching, Tao holistic healing, Quantum Bioenergetic Healing Practices and corporate coaching.
My mission is to seek out the most powerful coaching and energy tools, in order to provide a more effective and potentially powerful service to my clients, and also for the benefit of my own inner journey.

Many Blessings
Raj