Handy Resources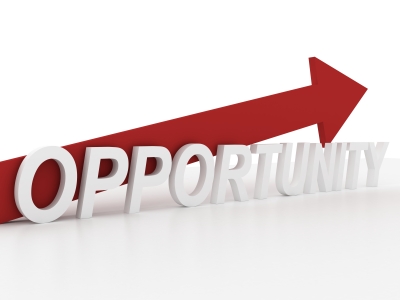 By Wealth we mean Abundance in anything, be it money, health, knowledge, resources or spirit. And enclosed are links to a wealth of information.

Coaching Associations
The International Coaching Federation provides great support, information and other services to the coaching industry. See the ICF world wide at www.coachfederation.org and in Australia see www.icfaustralasia.com.
Government Grants for Small Business
Grants for Small Business: Great information for small business and many government grants available at www.business.gov.au
Health, Nutrition & Wellbeing: Free Health Education
Don Tolman is an amazing personality in the medical and health arena. He teaches self care using timeless simple powerful principles. www.dontolmaninternational.com.
Health Magazines
Living Now is a free magazine published in Australia with a treasure of priceless information on health, self, spirit, healing and happiness. Many articles are published online at their site www.livingnow.com.au.
Nova is one of Australia's leading holistic and health lifestyle publications. You can get a free copy at many good health shops or access articles online at www.novamagazine.com.au.
Personality Tests: Use to find your Passion
Wealth Profile: Before Carl Jung introduced personality profiling the Chinese had mastered personality profiling, in particular wealth profiling. One of the better methods of personality profiling for career, business and wealth is using the Wealth Dynamics Profile system.
Personality Profile: Human Metrics has some helpful tips on your personality and what career may be suitable for you. www.humanmetrics.com
Social Media: Abundant Networking
Facebook: Facebook is a great way for connecting with friends, business associates and networking with people from around the world. 
LinkedIn: LinkedIn has over 43 million members in over 200 countries. It allows you to network with professionals around the world. So the simple aim is to create your own global professional network using LinkedIn.
Scam Watch
There are a few good sites on the internet which will assist you to avoid scams. One of the better ones is www.staysmartonline.gov.au. This site will also give you security tips for your computer.