Health Coaching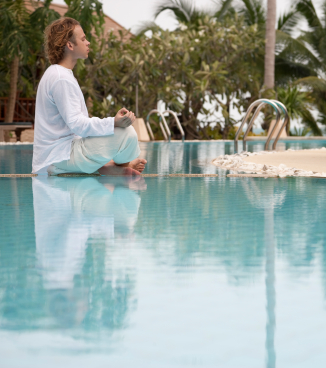 Our life coaching sessions come with health coaching. The following is a sneak preview of what you may experience as part of the health coaching component of our life coaching sessions.
Wealthy in all its meanings normally comes about because people are healthy and full of positive lasting energy.
Most of us are in denial and neglect about our health. And the most common reason for poor health is poor nutrition.
I offer Health Coaching in the following areas:
Holistic Diagnosis

Nutrition

Weight loss

Detoxification

Breathing

Exercise Secrets

Bad habits to avoid

Energy boosters

Lifestyle Strategies
We advocate a holistic attitude and assist you in drafting and dreaming up a strategic holistic health plan to be put into action immediately. The aim is make it easy, fun and effective by providing you with many tailored options to do on a daily, weekly and monthly basis.
However we understand human behaviour so we do advocate transition measures which include using excellent organic supplements. The following come highly recommended.
[1] Holistic Health and Wellbeing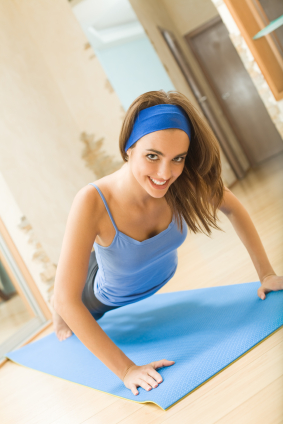 A common reason for poor health, fatigue, constant illness, etc is lack of nutrition or poor nutrition. Even organic products grown in nutrition depleted soil are potentially useless for your health. If you don't have access to organic whole foods (fruit and vegetables) rich in nutrients then there are some simple ways of correcting this.
Use the best from East and West in medicine and health, as we do! Learn more and contact us. We provide education and coaching, but that is not the same as Health advice.

[2] Weight Loss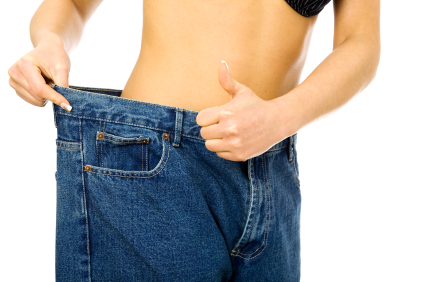 There is a lot of ebooks and special diets regarding weight loss on the internet. The eastern masters of natural health and medicine have had the relevant knowledge for over 5000 years, so why are you and why are we trying to reinvent the wheel? Contact us for more and save yourself heart ache by doing things that only have limited results!
[3] Breath Work or Breathing Practices
I have learned some effective and powerful breathing techniques from various masters.
The common theme is turtle breathing. It is believed that one of the main reasons for the longevity of turtles is their breathing technique. And so many masters have copied their technique and taught it to many people with a long history of good results. It is still taught in many different ways.

The two modalites I practice are
Saka breathing taught by Master Billy; and

Tai Dow taught by Master Feng
They are similar and just like the yogis of India and the Buddhists of Tibet who use similar breathing practices to get good results in health and wellbeing, so can you.
I can teach you Saka breathing which has some of the elements of Tai Dow but not all.