Corporate Training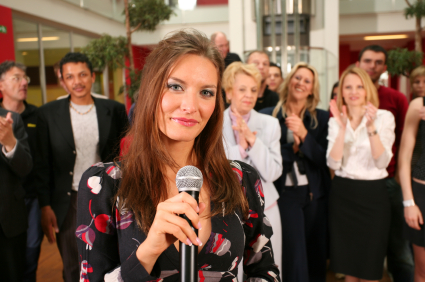 I provide strategically structured workshops for staff, managers and leaders.

The workshops focus on areas in which I have  training and experience on:
The current 1 day workshop topics are
Mindfulness and Meditation - a gateway to transforming employee behaviours, performance and productivity.

Mindful Leadership - Equiping managers and leaders with simple and basic tools to help them better handle the challenges, stress and problems associated with managing and leading people in small business or large organisations.

Coaching Basics for Managers and Leaders - Tranforming the mindset and behaviours of managers and leaders so that they can use the power of coaching questions in every day work situations to facilitate better outcomes.

Resilience Basics - Providing managers and employees with increased awareness of the tools available to them to improve their resilience step by step over time.

If you would like to know about the content of the workshops please contact me and we can discuss it on the phone or in person.